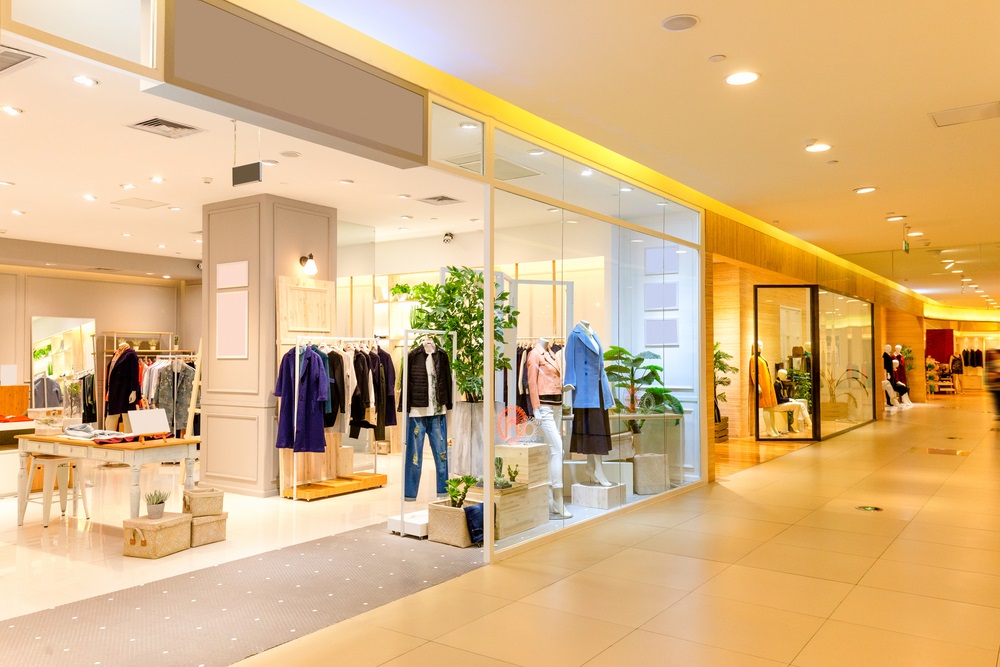 We represent African lifestyle, also our generation of greatness.
Sketchbywale is a street wear brand
At Sketchbywale, we believe that fashion should be a form of self-expression, and that's why our designs are a reflection of our African roots and contemporary culture. We combine traditional African patterns and symbols with modern streetwear aesthetics to create unique and stylish clothing that stands out from the crowd.
Our brand is inspired by the rich history and diverse cultures of Africa, and we aim to share that heritage with the world through our clothing. Whether you're looking for a bold statement piece or a subtle nod to African culture, we have something for everyone.